Boosting Business Services
Join a panel of industry experts discussing the operational and organisational model that will enable Business Services to deliver an outstanding Value Proposition with insights and strategies on:
| Work-life balance and employee engagement
| How the future is reshaping the humanisation of work
| The impact of culture on performance
| Digital technologies' effect on operational excellence
Olivia Remes
Mental Health Researcher, University of Cambridge
Dr. Remes has written extensively on mental health and wellbeing. Her work has led her to deliver seminars in the UK and internationally to various groups and audiences ranging from the public to the private sector. For almost a decade, she has worked to develop a system of coping strategies that can help people achieve their goals in life, become more decisive and confident, and let go of fearful mindsets – whether that's at work or in their personal lives.


Etienne Huret
Managing Director, Natixis
With 27 years of banking experience, Etienne is the CEO of Natixis delivery center of Porto, Portugal. He has 15 years of experience as a consultant, leading large transformation programmes, and 12 years in Société Générale as CIO and Senior Leader in the Global In-house Centres. Etienne has large International exposure in India, Benelux and Portugal. He is an inclusive leader with an extensive background in the creation and scaling of businesses.

Carlos Guimarães
VP GBS Operations, adidas
Carlos joined adidas in 2009 and he has been working in the company since then. He is passionate about numbers and the world around organizations. With his contagious spirit, Carlos always tries to get everyone motivated while playing their roles.
At the beginning the team was only composed by 12 members, but during the years, Carlos has been following and helping adidas grow and now the office counts with 631 employees.


Ana Isabel Sousa
VP People Strategy, Farfetch
Ana joined Farfetch in 2014, where she started as Head of Talent & People Development, with the aim of scaling a team while creating positive experiences for all Farfetchers (she supported the business growth from 190 employees to +2,000 in Portugal in just 5 years). She is passionate about the technology ecosystem and scaling teams from early stages to more mature stages.
Ana Cambra
Head of Nestlé Business Services Lisbon
Head of Business Services for Western European Markets, Ana started her career in Nestlé in 1997. She has Finance & Business backgrounds in the Food & Beverages industry. Skilled in Fast-Moving Consumer Goods (FMCG), Change Management, Business Strategy, Finance and Audit. She graduated in Economics and Business Administration.


Albano Magalhães
General Manager, SEG Automotive
Albano is a passionate element of the management teams he joins. Promoter of change as key element of strategies development and execution. Strong focus on the development of "Continuous Change as base for Improvement". Large management experience on areas of SSC's creation, start and development of operations, Project Management and Continuous Improvement Programmes.

Corporate Responsibility
to Work-Life Balance
by Dr. Olivia Remes
| What is the correlation between mental health and business performance
| The latest examples of successful employee wellbeing programmes
| How companies can optimise work-life balance and employee engagement

Panel Discussion: Culture, Future of Work, Digital Transformation
by Etienne Huret, Carlos Guimarães, and Albano Magalhães

| How to develop a continuous improvement programme to build and sustain the learning culture
| How are emerging technologies transforming the nature of human work
| What strategies are companies using to improve the team competencies to create a truly digital culture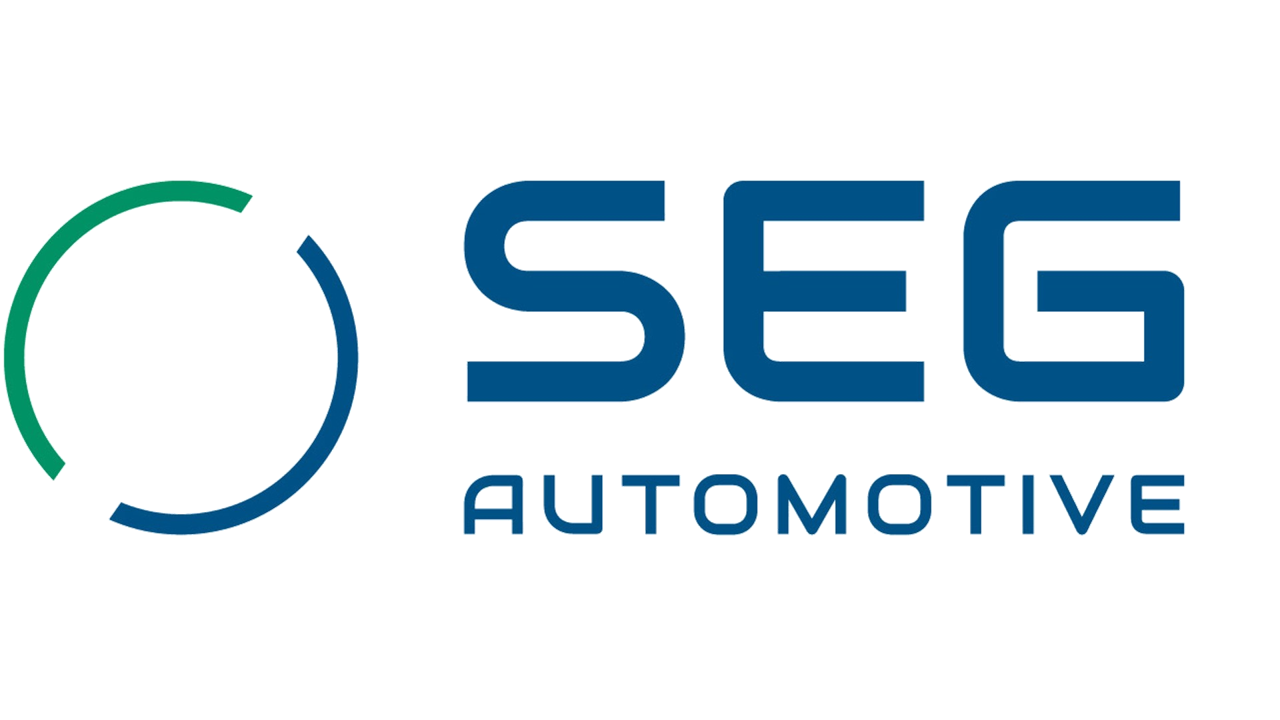 Innovating People Strategy
by Ana Isabel Sousa
| How to explore humanisation in the workplace
| What are the strategies for engaging and retaining talent

| How to overcome the challenges of a faster-growing industry while delivering positive employee experiences

Delivering

World-Class Services

by Ana Cambra
| How to transform a Business Service to act as an extension of business

| How has technology been affecting Culture and organisational values


| The impact of continuous improvement mindset on daily operations